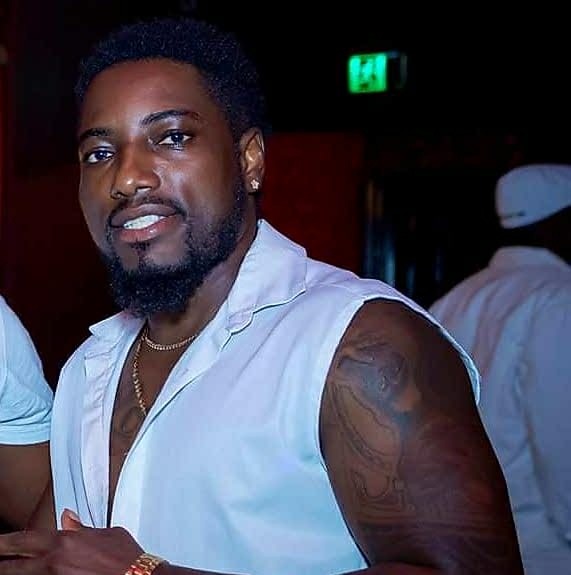 10 Oct

JESSE PRODUCTION
JESSE JONES
The Liberian music culture is boasting with a great abundance of talents from diverse backgrounds of specialities. The genres Gbema, Hipco, and Trapco all of which combined with the flavours of R&B, Dancehall, Soca, Hip Hop, Pop and many more have attracted the attention of diversities in Liberia and the diaspora which have quickly ramped up the interest of various business entities across the globe. Australian promotional businesses and its fans have always upheld this new and brighter taste of entertainment while investing in Liberian entertainers through sponsored and staged events and tours. We will like to highlight a new face to the Australian market who steadily horns his craft with extreme business decisions and planning.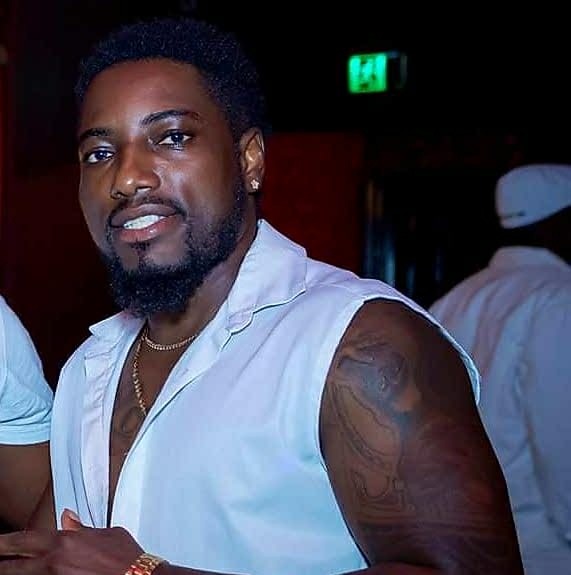 A young entrepreneur, a smart businessman, an investor born in Liberia and currently reside in Perth, Western Australia is JESSE JONES who's business name is JESSE PRODUCTION. What caught our eyes is his strategic plans in organising one of the biggest, if not the best, outstanding recent local Liberian Australia based artists tour called MASK OFF. Staged in two of Australia entertainment business hubs, Perth and Melbourne respectively, the event attracted well over 500 music fans in both cities. Awards winning artists ConCcoins and Mr Shugga were the two faces of the event with additional artists like Link locked in for Perth and Rude Vandosky, Timmy Banks locked in for Melbourne event. Such events wouldn't meet profitabilities without the addition of the biggest and badest DJs such as Blaq Goat, NIJ, Twice and Zico lined up for Perth city and DJ Famous A,  Carlos, and Justice for Melbourne. The DJs combinations even attracted more fans based on their individual abilities. Mask Off remains an event to remember for the young business entrepreneur who invested all of his methodological business magic needed into making the event a success.
Speaking with ConCcoins and Mr Shugga, we were shrugged when asked about their experiences in working with JESSE production. We were told their flights, accommodations, securities and local travels were all taken care of by the organisation including a full-on house feeding. The event was sponsored by few of Australia powerhouse promotional businesses who have also made their stands into artists tour management, club events, and concerts called FLIRTS X.O, Fantasy, and Perfect Promotions. JESSE PRODUCTION is here to stay as we were told by the young businessman.
Sneak peek of MASK OFF
Jesse wrote after Melbourne event; "Melbourne city I'm out. Thanks to everyone for all the love and support. Adelaide & Sydney stay tuned TOUR CONTINUE/LOADING"
This signifies that there's more to come from the JESSE PRODUCTION camp.