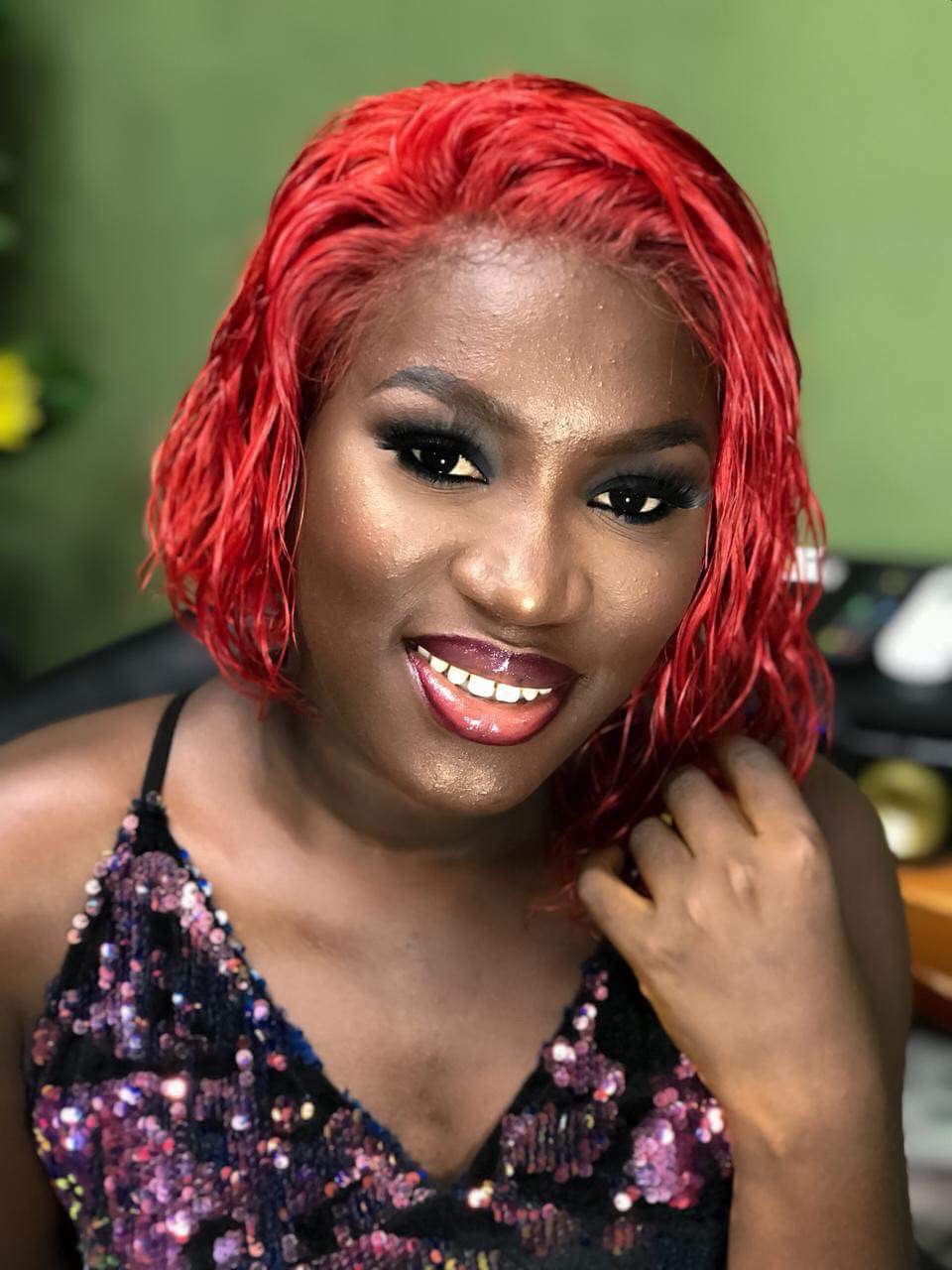 05 Oct

DIVA STATUS

Today we caught up with superstar PiLLZ on set her brand new track soon to be released called PUNA NI NI. The track features Liberia born USA based superstar Tamba Hali who is currently visiting Liberia.
PiLLz commonly known as the Zoko Queen was spotted on set with Glow Liberia a beauty salon and spa specialist business located on Boulevard Palace, 13th street Sinkor or @ Mamba point, Central Monrovia  Tel +231 881 520 360 or +231 880 520 360 as her official hair stylist for this project and who knows what else will follow.
Make-up artist: Labelle_glam
Videographer: Alexander Wiaplah
Styled by: Master Queen
PiLLz sent out a shout out to her fans and said she was glowing with Glow Liberia. Check it out
PiLLz on set before shoot check it out.
PiLLz on set during the shoot check it out
Wearing black artfully scuffed knee-high boots, short blue jeans suit, black chest top peeking up from her wide and dark chest, with wet reddish hair.  The track as we heard is a dancehall mixed, mastered and produced by one of Nigeria biggest producer and songwriter Mastercraft. On set, we spotted visuals being handle by One of Liberia fastest growing videographer Ush. Dj Master Queen, a renown resident DJ of Hot Fm was also spotted on set running the show as one of the DOP. PiLLz is a Liberian international superstar signed to Price Records and has since been working behind the scene as we've learned from a reliable source that she's got fire awaiting release dates. PUNA NI NI sounds amazing from this the sneak peak played on Hot Fm by Dj Blue and we wait to hear the full track.