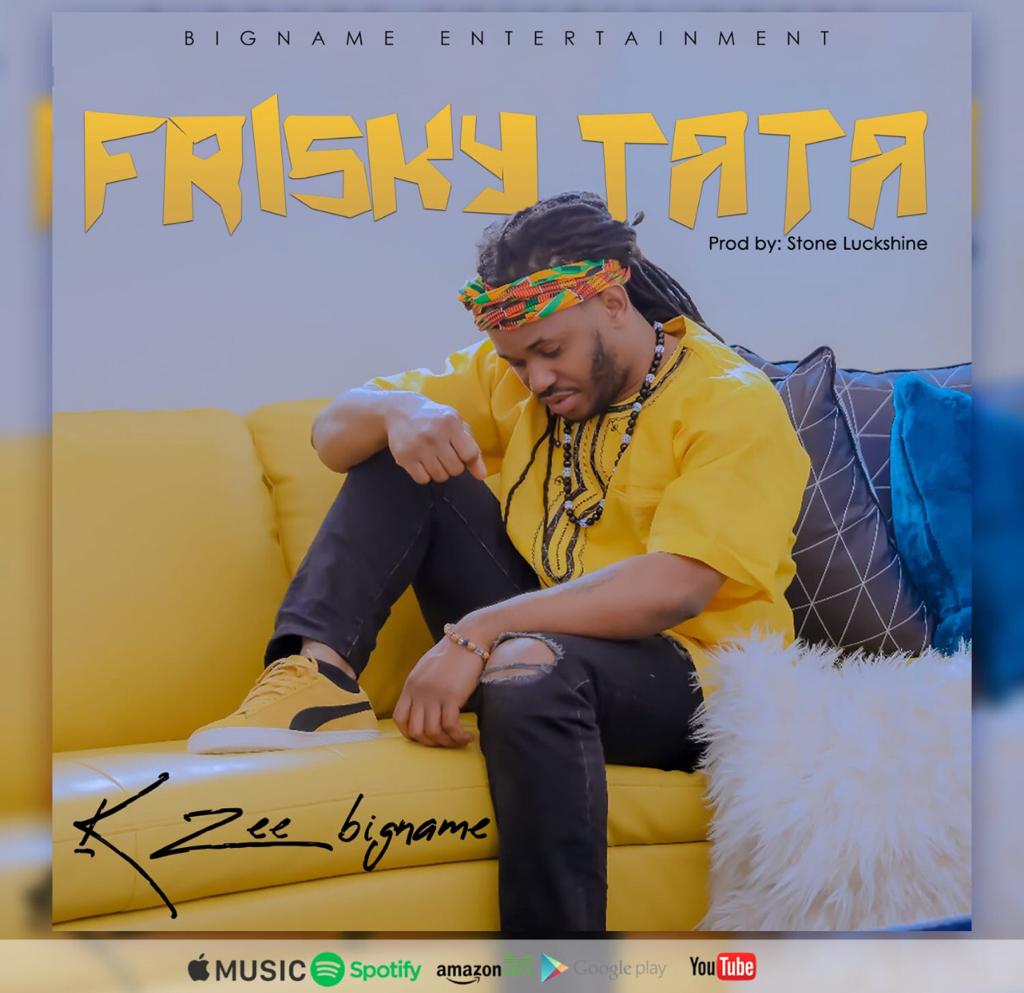 03 Oct

FRISKY TATA
commonly known as the gbema king is back with another piece. K ZEE has had success stories in bringing out the best in Liberia unique and traditional genres of music called GBEMA. The sound is best known to all Liberians across the universe as an anthem of true sound.
"You see matta    matta da my lay girl    but my lay girl matta wan to be acting too frisky"
K ZEE who relocated to Australia and now based in Melbourne, Victoria has been off the market for over a year. His latest single is a unique piece produced by Liberia legendary and all-time award-winning producer  Stone Lukeshine.
On release of the new single "Frisky Tata", K Zee dropped a unique teaser video few weeks before and was congratulated by thousands across social media. The shares were overwhelming and various sites couldn't wait to share the good news. The track is currently available on youtube, Spotify, tunesliberia.com and many other platforms.
FRISKY TATA audio is now playing and you can get yours.