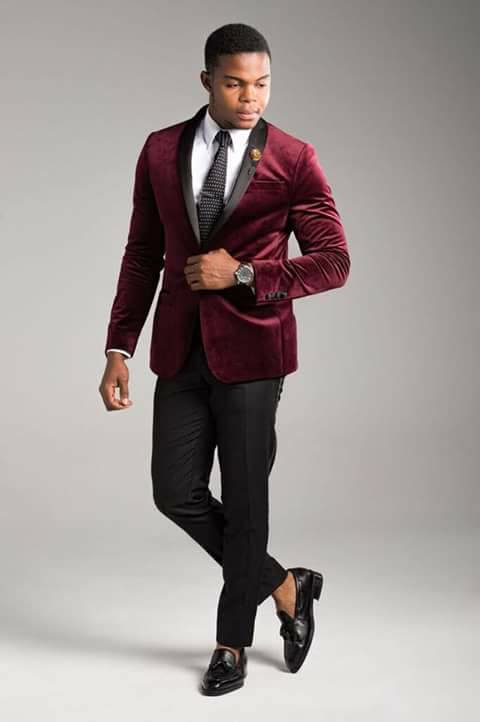 04 Jan

2018 starts with Prince Kruz Vah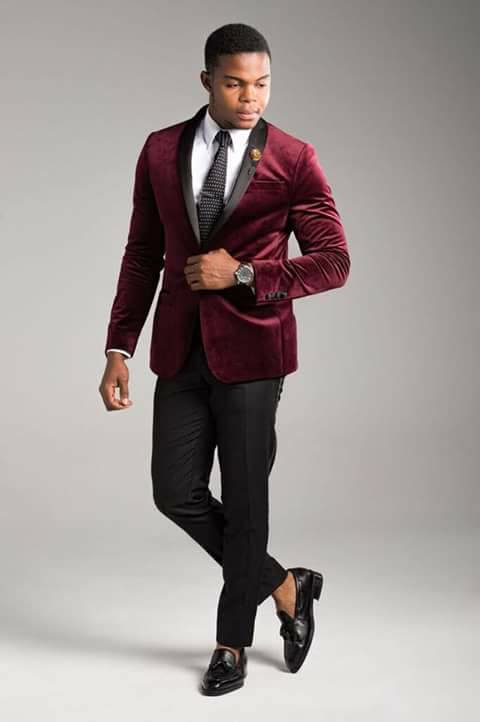 January 2018 indeed has begun with a cheerful moment for the Australian Liberian community with one of its own noble son Mr. Prince Kruz Vah. The prestigious son of the motherland has been nominated for the 2018 Liberian Entertainment Awards scheduled March 10, 2018, in Atlanta, USA. Mr. Vah posted on his Facebook page alarming the world of his nominations and hoping that the fans can go out and vote. The model is well known for his love and admirations for his career as a model in Australia. The outstanding icon is married to the beautiful Mrs. Mawata Tewah Vah and father to two beautiful girls. Currently serving as the Run Way Coordinator at Kontiki Cultural Women Empowerment Inc.
LEA is an annual award event staged in the USA and will be celebrating its tenth anniversary on March 10, 2018, in Atlanta, USA. Mr. Vah has inputted into his prestigious career lengthy amount time with focused creditability to achieve the nomination. We wished you all the best on your journey and we hope the Australian Liberian and other communities can support the due process by voting you Best Model.
Follow the link and make your votes count at www.LiberianEntertainmentAwards.com